This week's House Crush is the iconic Seaview Terrace in Newport, Rhode Island. For a cool $29,900,00 this historic seaside estate could be yours. Take in the idyllic views from your perch above the Cliff Walk and enjoy the colors of the sky as it meets the ocean.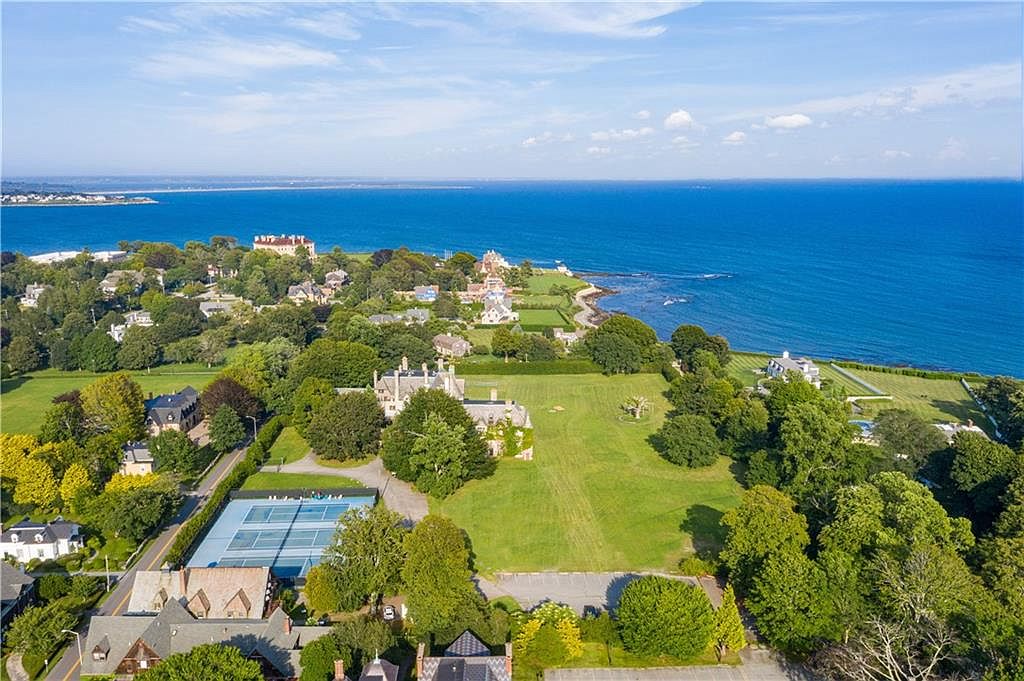 Seaview Terrace is steeped is not only stunning, but steeped in history. This 43,000 square foot home was built in 1907 and once home to Edson Bradley. The original location of this sprawling residence was Dupont Circle in Washington, D.C. Covering more than half a city block, the home included a chapel with seating for 150, a ballroom, art gallery and a theater. In 1923, Bradley began the home's disassembling and relocation to Newport where it resides today. The Elizabeth-Revival mansion already on site was incorporated into the new construction.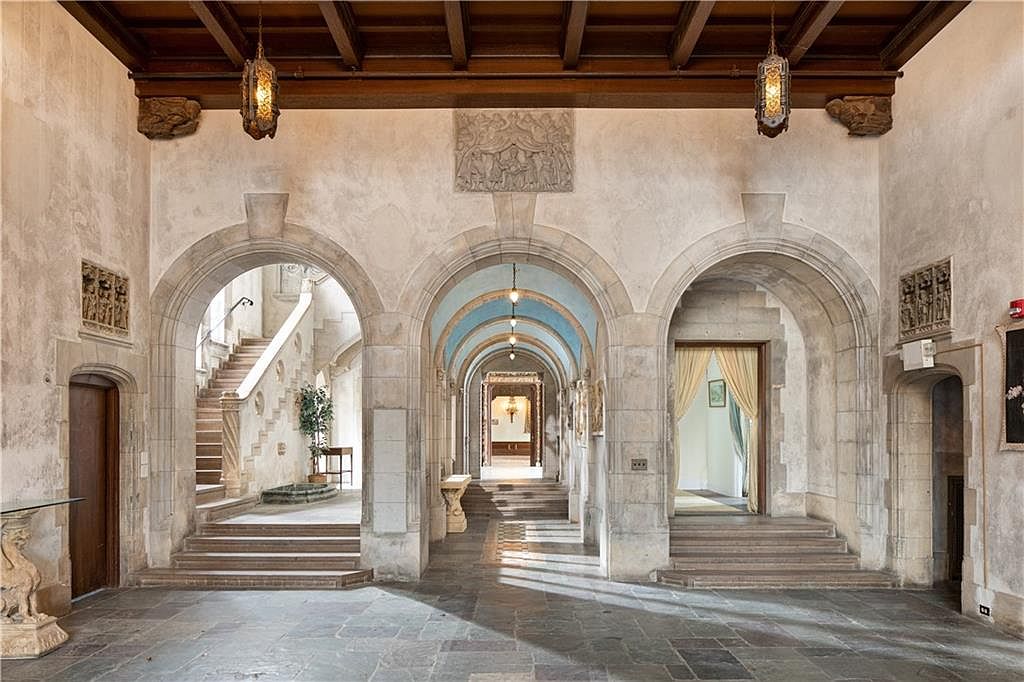 This Newport mansion features 29 bedrooms, 19 bathrooms and sits on 7.64 acres. In the summer, enjoy a dip in the pool after a game of tennis on your own courts. Minutes from downtown Newport and a short walk from the coastline, we can't imagine a more perfect summer oasis. Seaview Terrace is the perfect opportunity to restore a piece of history.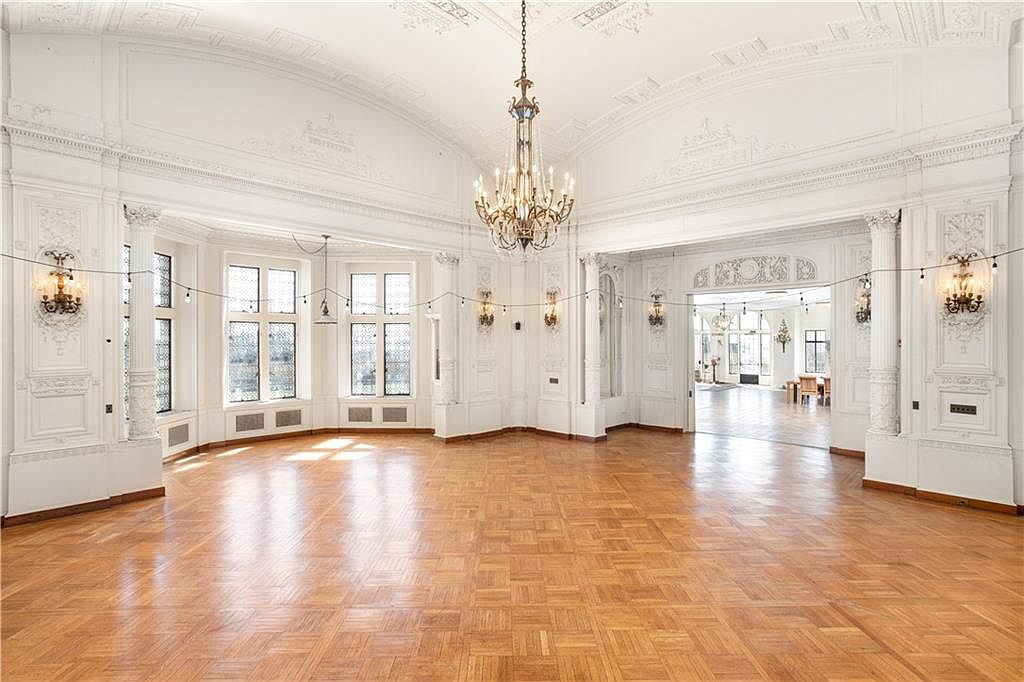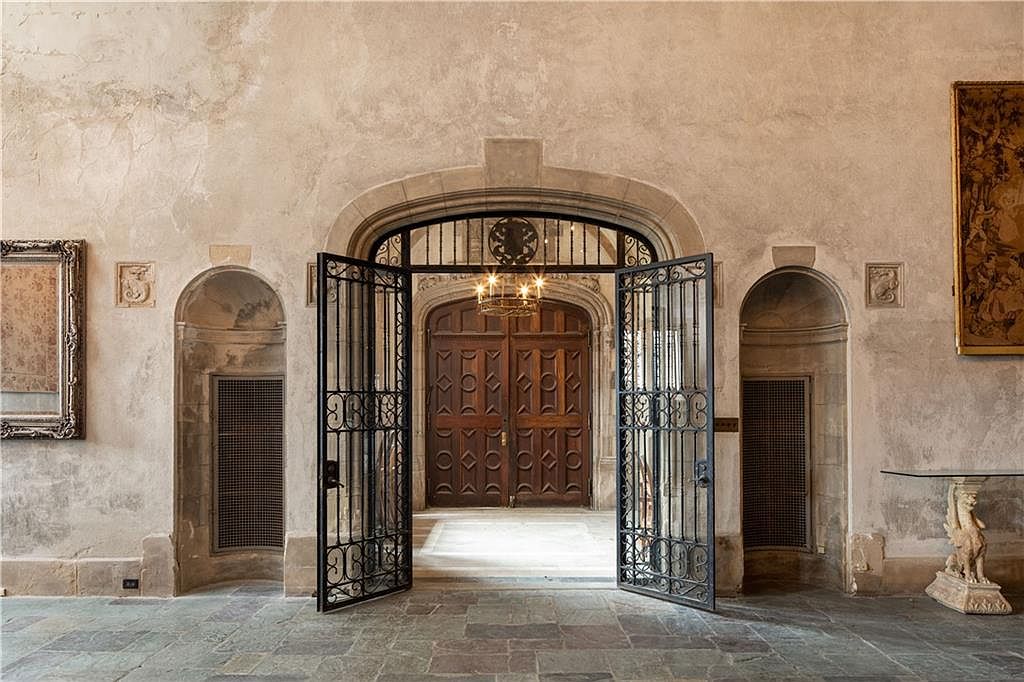 Listed by Hawks and Company
Edge Realty RI, LLC