Want to make your space feel cozier for the long winter nights? Whether you're a renter trying to make the best of a seasonal rental or looking to dress up your bedroom for the long winter nights ahead, here are a few of our favorite tips to make any space extra warm and cozy.
1. Add a few durable, high quality throws to your space. Whether placed on a couch or chair with intent or thrown over a bed, throws are an easy way to add functional luxury to your space.
2. Oversized pillows are one of our favorite ways to accent a room or add a pop of color. If you find yourself working from bed once in awhile (we won't tell) big pillows are a great way to keep you upright. Check out Benjamin's Furniture on Thames Street in Newport for great options!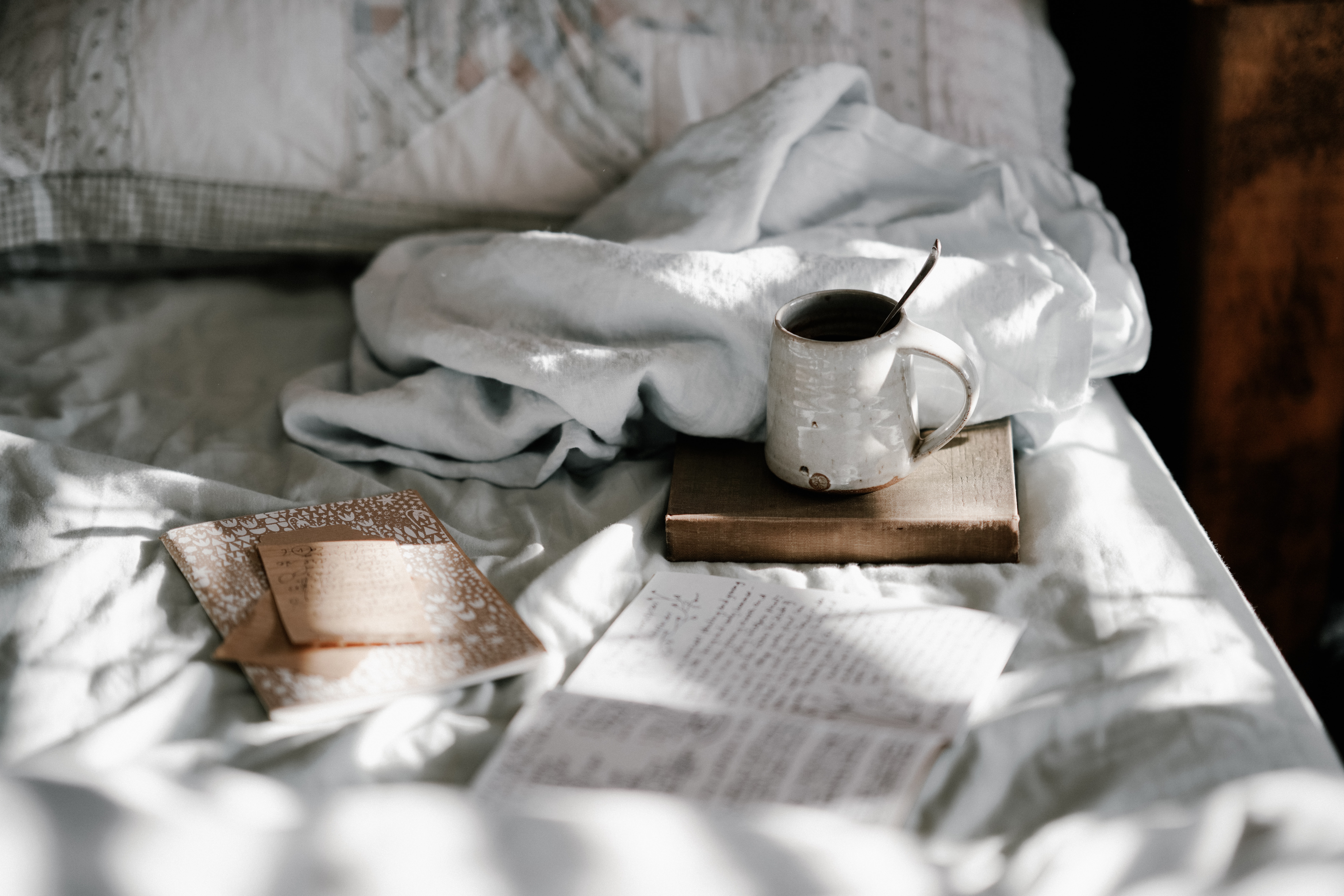 3. Make sure you have a method to get your caffeine fix at home so that you don't need to leave on a blustery morning to grab your coffee. Our favorite right now is a pour over set – bonus points if you buy local pottery to dress up your morning routine! Our favorite pottery is sold at Wald and Sea on Spring Street in Newport and we grabbed our Chemex pour-over set from Empire on Broadway.
4. To give the illusion that your space is bigger than it is, add a mirror or two. This is the oldest trick in the book to make your room larger without knocking down any walls!
5. Lastly, we're taking a tip from the famous Marie Kondo – "if it doesn't bring you joy, remove it!" Make sure to rid your space of clutter and any meaningless "things." You'd be surprised how much of a stress reliever it is to downsize, and fewer things means more space!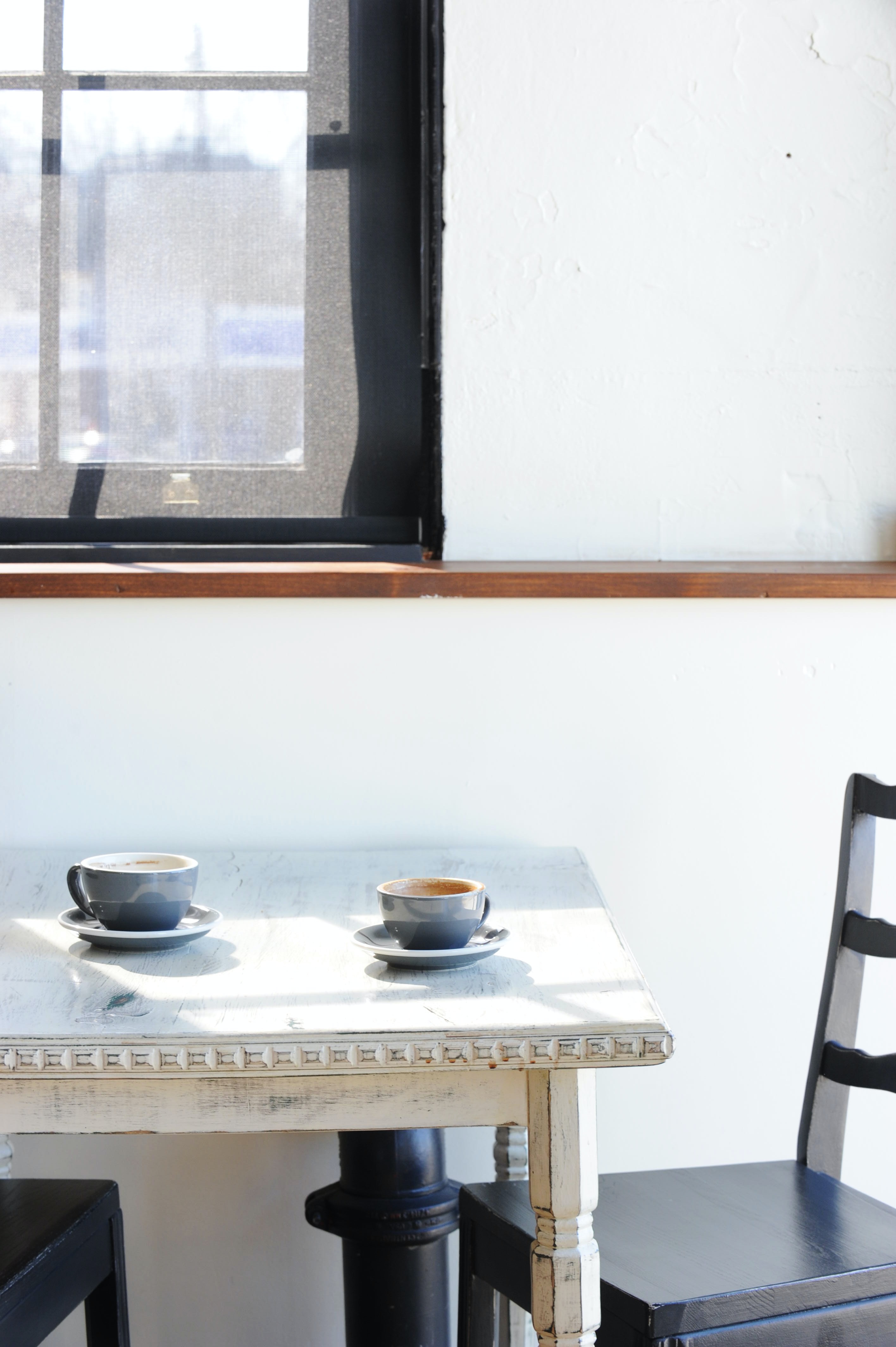 These are our favorite tips for when we get that sudden urge to dress up our room. We hope they help you design a space you love!