This week's House Crush is like no other! This unique Burillville residence is not for the faint of heart! In honor of Halloween being just shy of one month away, get to know 1677 Round Top Road.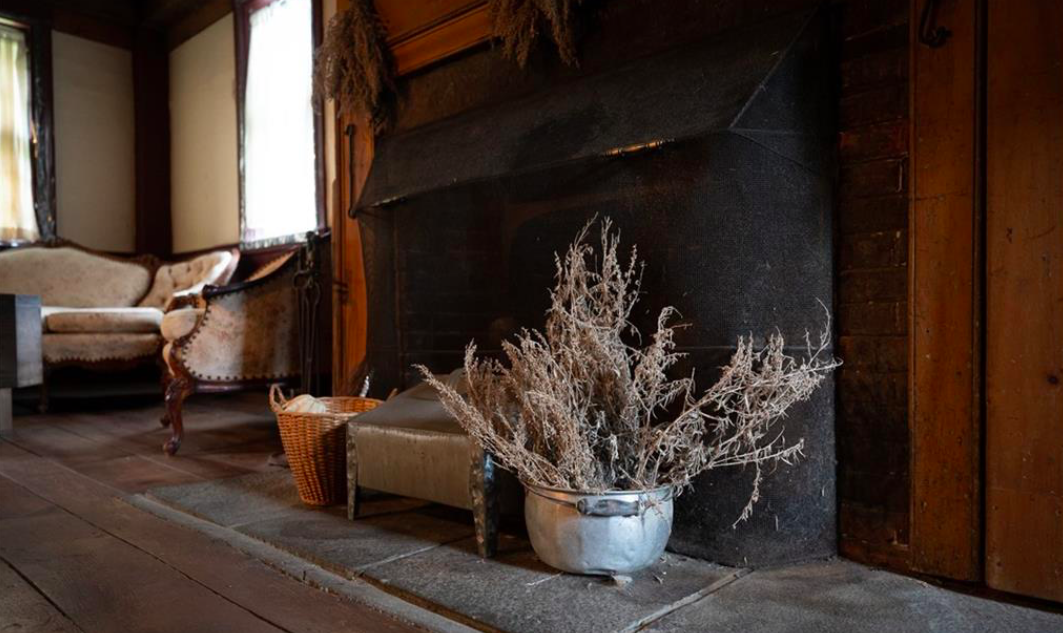 If this fourteen room farmhouse from 1836 looks a bit familiar, you might be familiar with 'The Conjuring.'
The original movie was based on accounts from this very house which is rumored to be haunted by Bathsheba Sherman, who inhabited in the residence in the 1800's. 1677 Round Top Road is one of the most well-known haunted houses in the country and has been visited by a slew of qualified paranormal researches – including the famous Ed and Lorraine Warren. The Warrens founded the oldest ghost hunting team in New England and in 1970 they we were hired to rid the home of it's evil after confirming the events scene in the critically-acclaimed movie, actually transpired.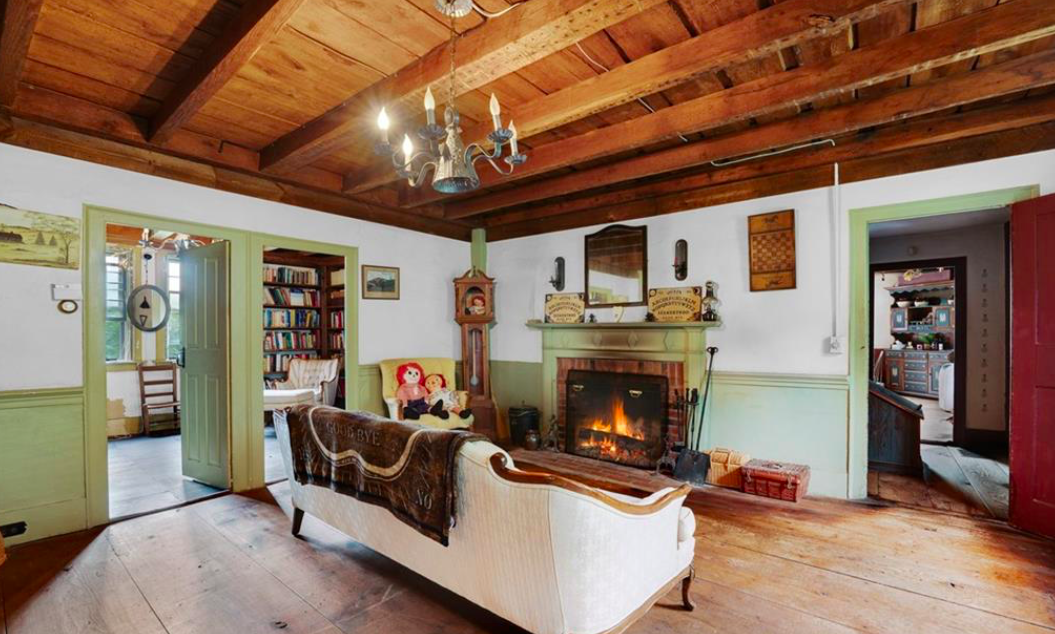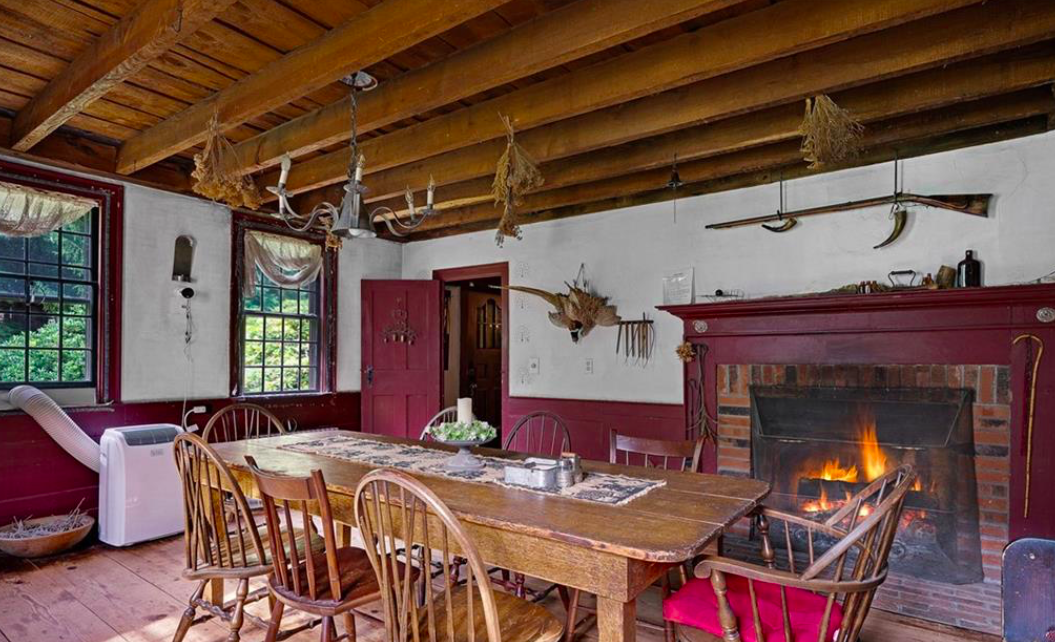 The current owners of 1677 Round Top Road have reported many happenings in the house and have successfully turned the property into a steady business, hosting overnight bookings and group events for the paranormal enthusiasts.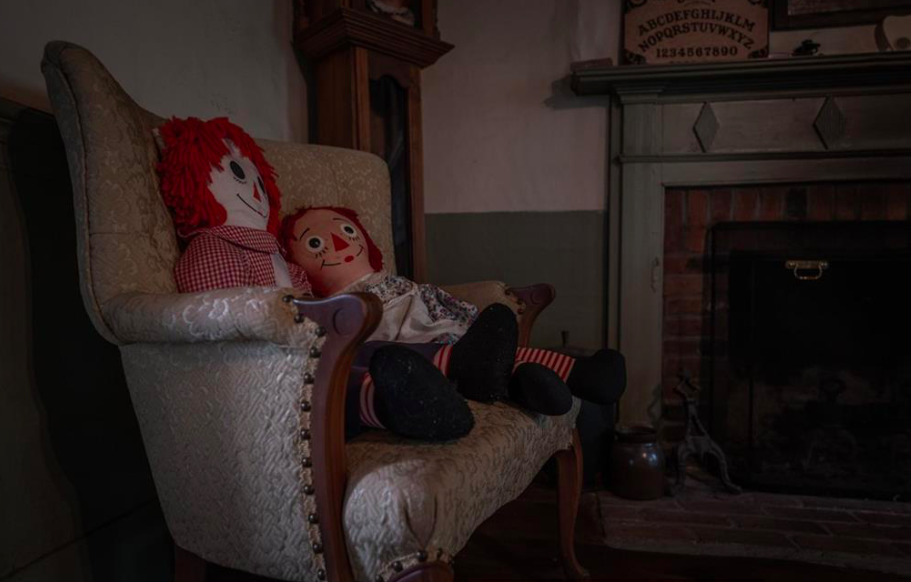 Do you see potential in this Cape Cod-style 3 bed, 2 bath farmhouse? Don't miss an opportunity to possess a piece of history! Give me a call, I would love to represent you as a buyer!
Listing Price: $1,200,000
Listed by: The Blackstone Team
Mott & Chace Sotheby's Intl.