Are you looking for the perfect place to celebrate Cinco de Mayo? You've come to the right spot! Check out our top 5 local picks for Mexican inspired cuisine and cocktails for a fiesta you won't forget!
Diegos, Newport – A Newport favorite! Sit by the ocean and enjoy a Perfect Quesadilla, chips and guac and a pitcher of your favorite margaritas!
Condesa, Warwick – Enjoy Mexican classics like pastor, barbados and tamales while taking in the spirit and heritage of La Condesa!
Perro Salado, Newport – Situated in a charming house in downtown Newport, this restaurants knows how to make you feel right at home. Kick back with sticky ribs and tacos on the patio.
Xaco Taco, Providence
– If you're local, you probably know Xaco for their out-of-this-world tacos and Ranch Water! We can't recommend this spot enough for a low-key place to celebrate! Be sure to leave room for the churro donuts.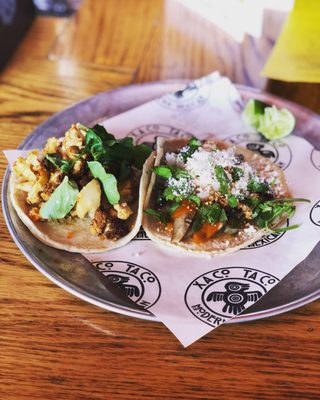 [Xaco Taco, courtesy of Foursquare & Yelp]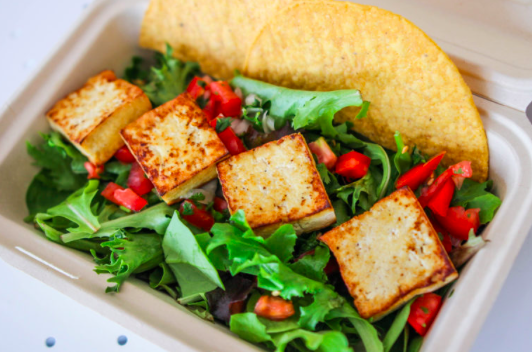 [Casa Azul Taqueria]
From Newport to Providence, the options are endless for fresh Mexican cuisine. Did we leave out your favorite spot? Let us know in the comments.